Welcome to the Mulford Holdings Group
Since first starting out as an applicator of Specialist Coating and Painting Systems, Mulford Holdings Ltd has diversified to provide a wide range of expertise. Our ever-growing services include Waterproofing Systems, Floor Coatings and Concrete Grinding for Commercial and Domestic buildings. With branches in Dunedin (Head Office), Christchurch, Queenstown, and Twizel, New Zealand we are dedicated to helping you with your building needs.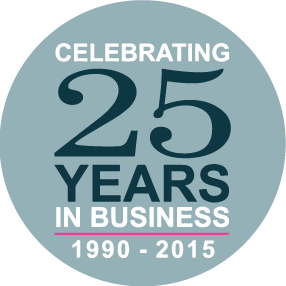 Our expertise also expands into the areas of Waterproofing Membranes, Spalling Concrete, High Build Acrylic Coatings and Membranes, Waterborne Epoxies and High Solids One and Two Component Urethane Coatings, Tanking, Sealant Application, Decks and Flat Roofing.
We have a full QA system in place to ensure the best products and systems to meet all your requirements. With an emphasis on Health and Safety we have a committed approach to the safety of all our staff and sub-contractors. Mulford Holdings Ltd holds a Site Safe Accreditation and meet the Tertiary requirements for ACC Workplace Safety Management. 
We're happy to discuss our services further
It is our mission to provide you and your client with the Workmanship your project deserves. We have an established reputation for restoration, preservation and residential and commercial painting.